Your mission is our passion
Affordable marketing and communications strategies for nonprofits, ministries, churches, universities and schools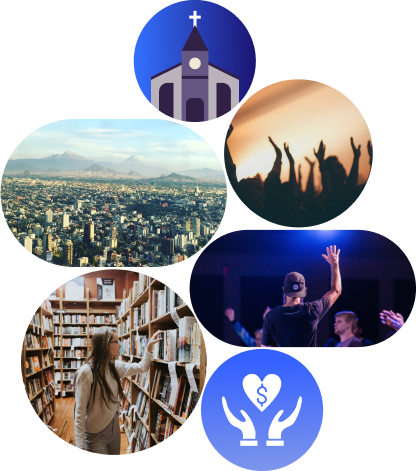 Nonprofits? Ministries? Global missions organizations? Higher education? Our creative director has worked in all those industries, so when we say we're "experts," it's actually true!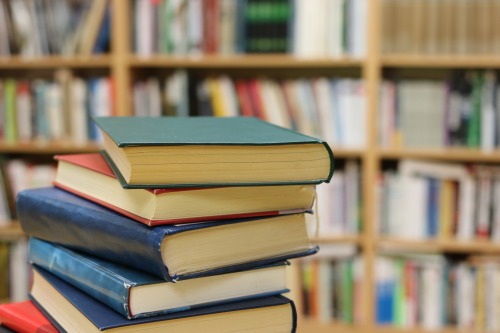 We support ministries and nonprofits in just about every way imaginable.
Here's a sampling of what we do for our clients.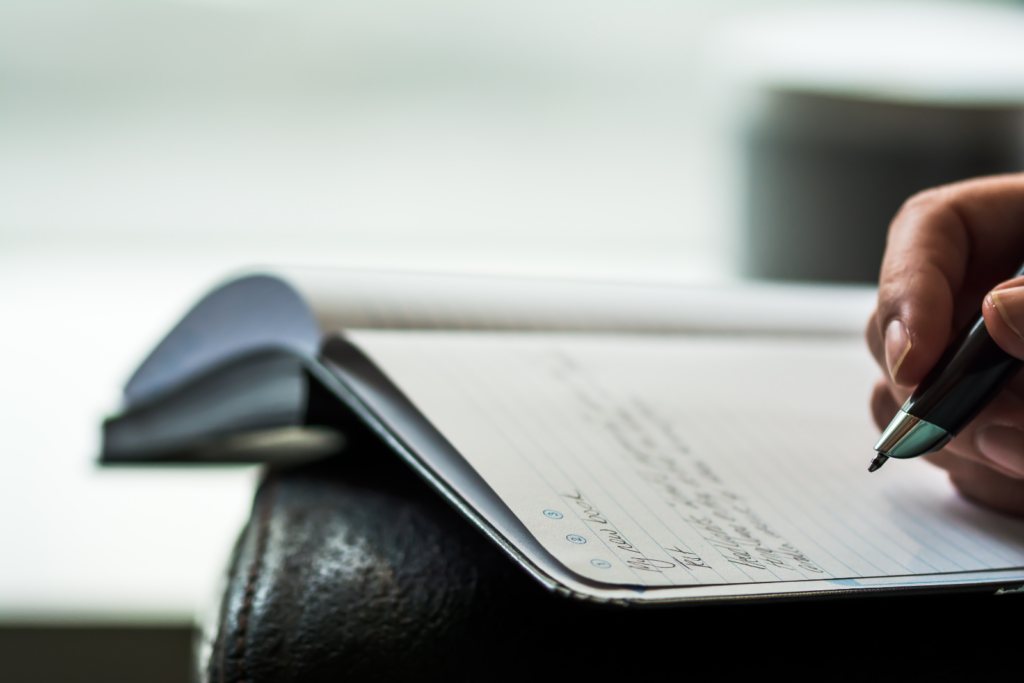 Reach your supporters, community members, students–constituents of any kind– with communication strategies that get results, and content that is original and effective.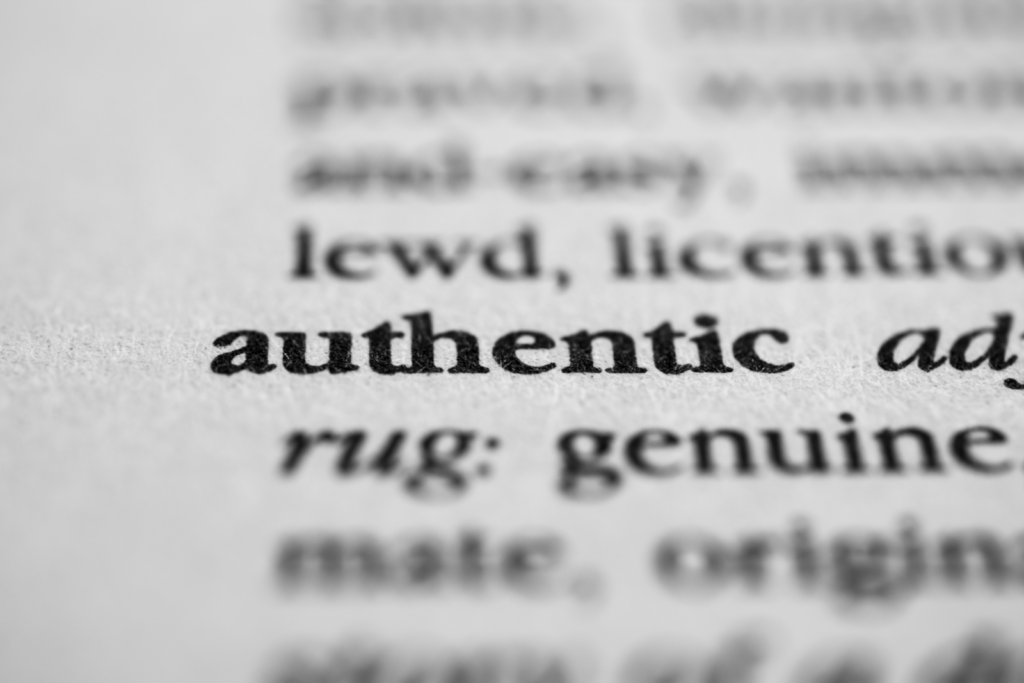 Is your mission clear? Are you telling a compelling story about who you are–and who you help? Let's perfect and clarify your brand together!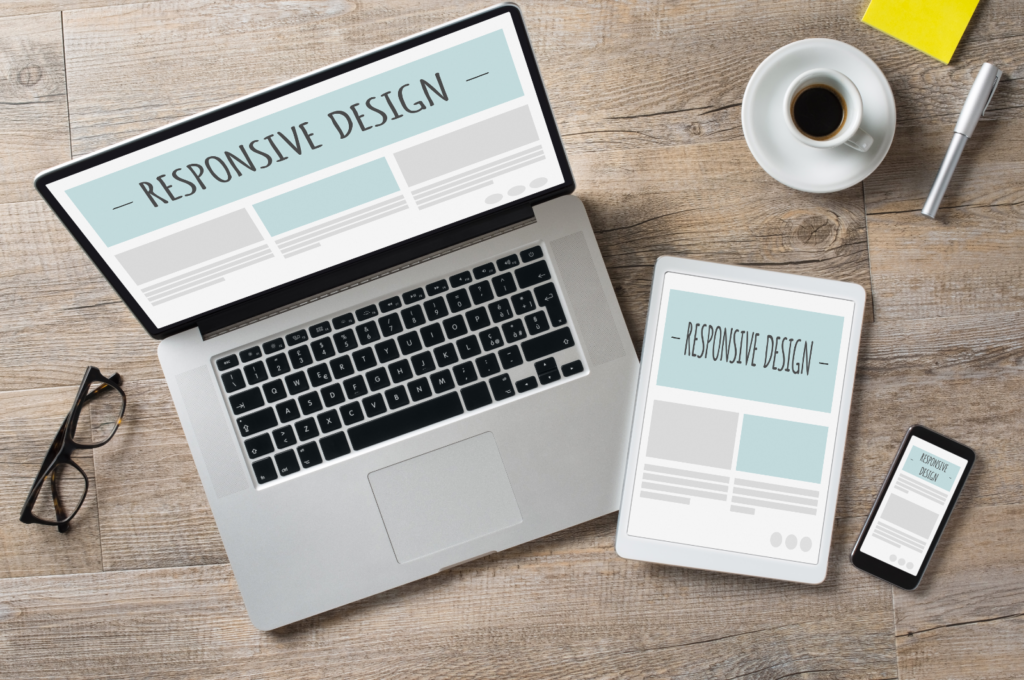 Websites, print publications, social media graphics; for organizations of every size, there is a constant need for strategic design that makes your content stand out. Mission Marketing can help.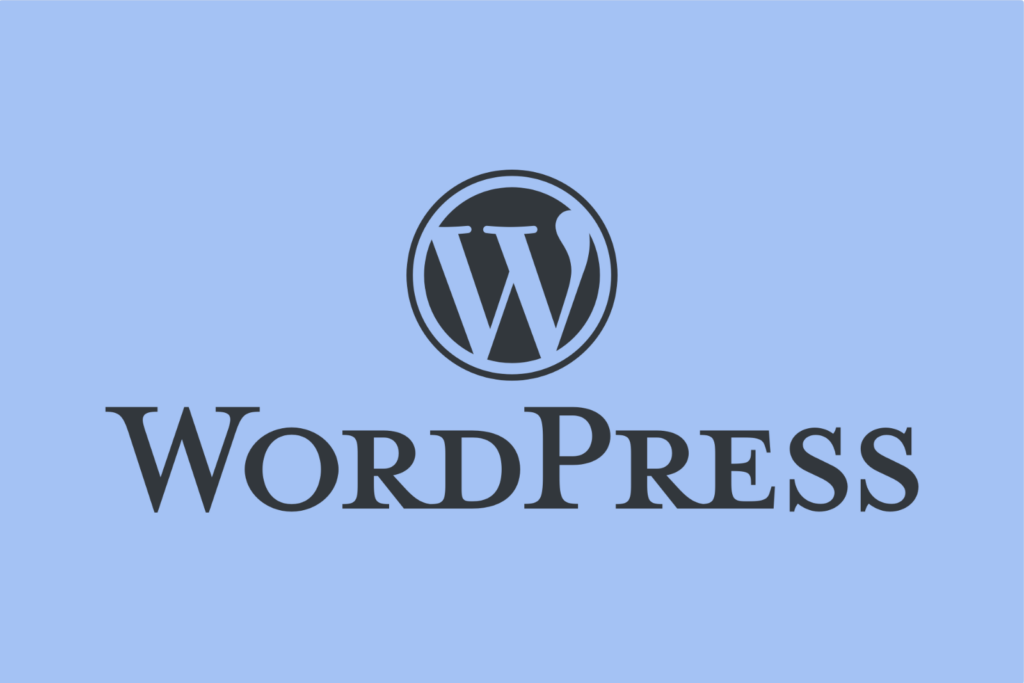 We host and actively manage WordPress websites. We update your plugins and keep your website running smoothly–so you don't have to, and can spend your time fulfilling your mission!