Sharing your mission with the world
Marketing and communications for nonprofits and ministries doing mission-driven work across the globe.
Your nonprofit marketing partner
Marketing is critical to your mission, but convincing your board of that fact is often challenging. While you may not have resources for an in-house marketing team, we can act as your organization's communications and marketing partner. We'll collaborate with your team to perfect your messaging strategies, tweak your brand, design and host your website–and a lot more! Focus on your mission and leave the rest to us.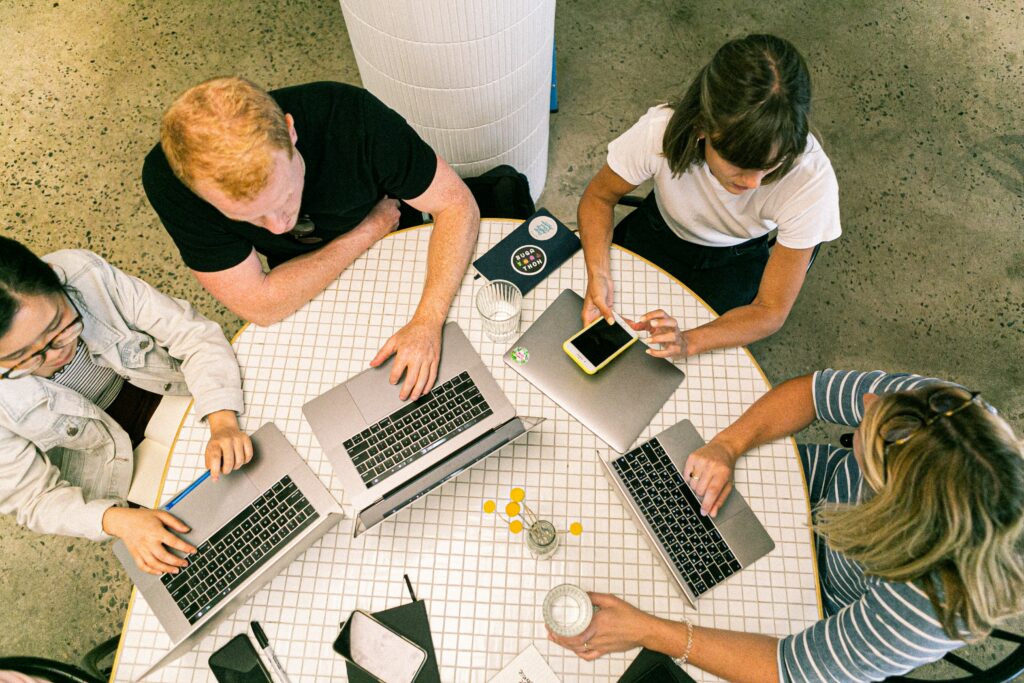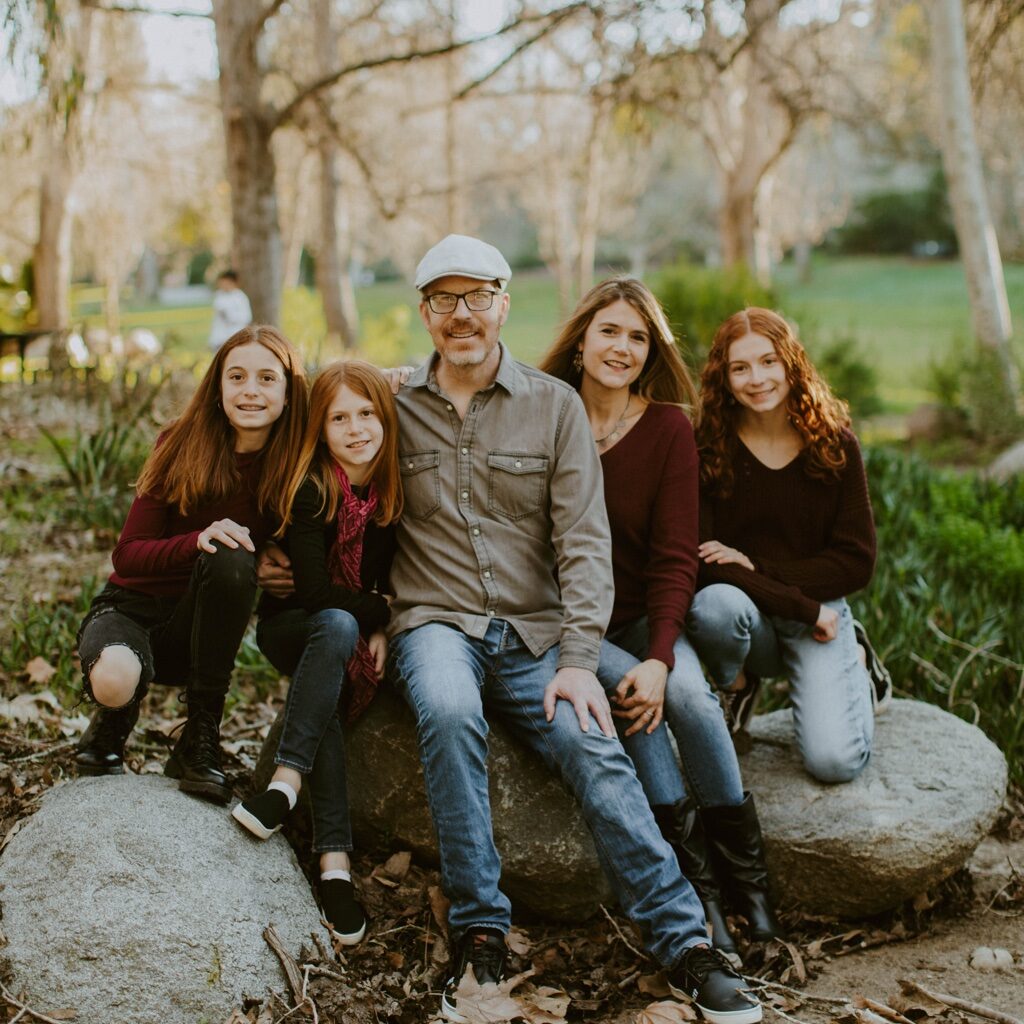 Brendan Mayer, the founder of Mission Marketing, is a seasoned marketing and communications professional with two decades of experience in private higher education and nonprofit marketing. He has helped institutions large and small across the U.S. and throughout the world to  reach their audiences with excellent digital communications and effective donor outreach.
Brendan is also a nonprofit founder and executive director, having run a thriving international healthcare ministry with his wife for the past decade. So he understands firsthand the challenges faced by resource-constrained NGOs and 501c(3) organizations.
Having spent his formative years overseas, Brendan was a third-culture kid before there was even a label for that.
He has lived in a total of four countries and speaks three languages. Brendan lives with his beautiful girls (see photo) in Carlsbad, CA.