Professional marketing & communications for organizations with big hearts and modest budgets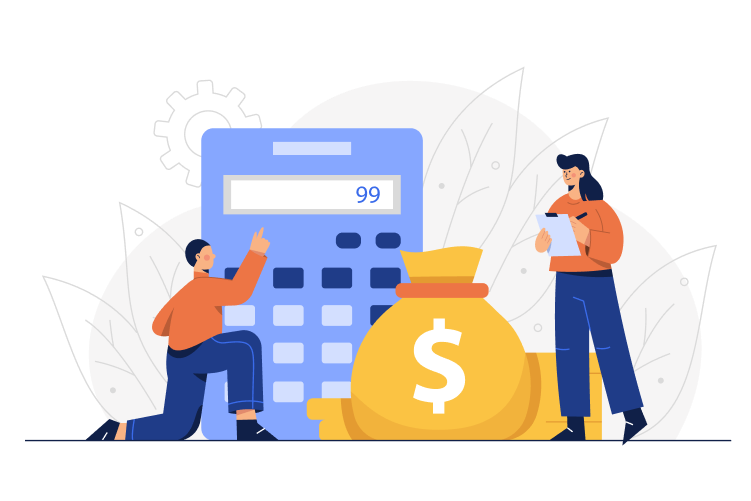 Professional work, modest price point
We've worked with universities, nonprofits, churches, and ministries. Do you know what all those types of organizations have in common? They're all striving to make the world a better place… on a shoestring budget!
At Mission Marketing, our goal is to support your mission with corporate-caliber marketing and communications at a price point that you can afford (and that your board will sign off on).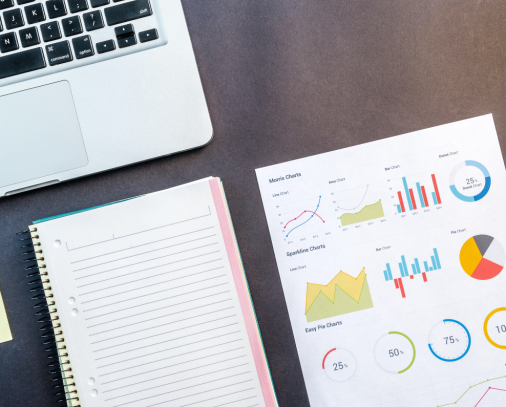 Whenever possible, we work with our clients on monthly and annual subscriptions. Why? Because we like to be longterm partners with our clients; extensions of their own team, rather than one-time hired guns. We've learned from experience that memorable marketing happens through relationship-building and ongoing nurturing.

This isn't to say we WON'T work with clients on a single, one-off project. If that makes sense for the assignment, we can and we do. However, these standalone projects do not typically offer savings over our subscription packages, because we reduce upfront setup costs significantly when you sign up for a subscription—especially an annual one!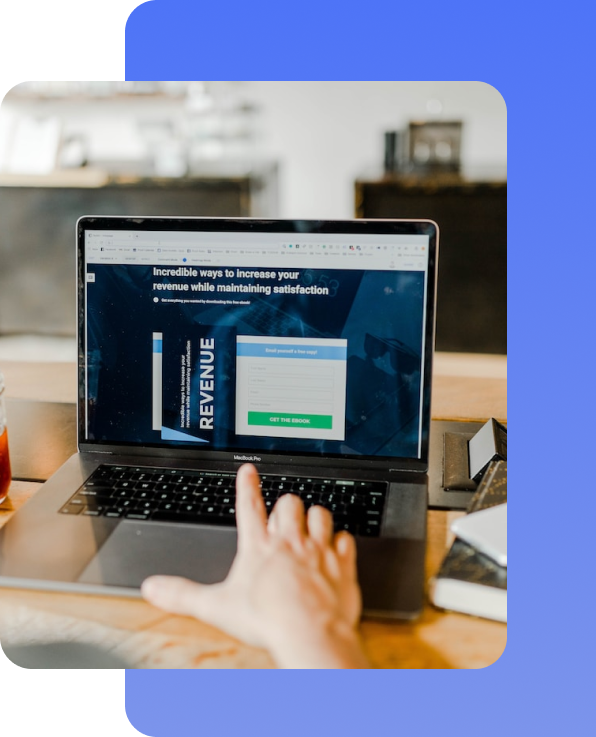 Marketing & Communications Packages
Like having a strategic marketing expert on your staff! Our marketing team, led by our founder and creative director, will provide custom strategic communications support to all levels of your organization. Our monthly hours have been allotted to endeavors such as: marketing and communication plans, branding strategies, content development, email marketing, analytics, social media campaigns, and fundraising communications.
MarCom Lite
You marketing guide
Monthly retainer hours: 5
MarCom Basic
Your marketing partner
Monthly retainer hours: 10
MarCom Comprehensive
Your marketing leader
Monthly retainer hours: 20
Website Hosting & Management Packages
Whether your organization needs a brand-new website, more consistent site management, or more reliable hosting, we have an affordable package for you. Maintenance hours can be applied to many tasks, such as: website content updates, troubleshooting, website enhancements, and more. All hosting packages include WordPress plugin management and security updates.
Web Package 1
Hosting Only
Managed WordPress hosting
Web Package 2
Basic Maintenance
Managed WordPress hosting
Web Package 3
Comprehensive Maintenance
Managed WordPress hosting

Maintenance & marketing hours: 10
All the websites we build for our clients are specifically designed and hosted on our platform with Flywheel. That way we can use our optimized WordPress framework to develop your site, deploy our preferred plugins and tools, and efficiently manage and update your site after it goes live.
When your organization signs up for an annual hosting and management package (above), we offer deep discounts on the design and development of the website; up to 74% off of one-time design and development costs when you select our annual Package 3!
It is difficult to publish one-size-fits-all pricing for web design and development, because every organization has different strategies and goals when it comes to their website. In fact, we help your organization discover and articulate those very objectives as part of our website design process! No matter what, our pricing is very competitive and attainable for small nonprofits and ministries.
Once we know a little more about your organization and your needs, we can provide you with some ballpark costs for your web development project. Get in touch and let's get the ball rolling!
Website design
& development
With Month-to-Month Hosting
Website design
& development
With ANNUAL Package 1: Hosting Only
Website design
& development
With ANNUAL Package 2: Basic Maintenance
Website design
& development
With ANNUAL Package 3: Comprehensive Marketing
Let's build something memorable together!